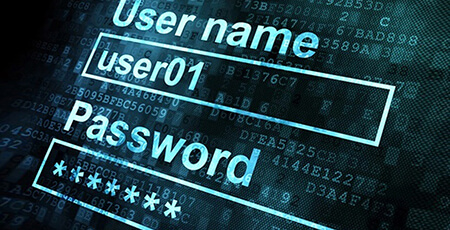 Overview of Cybersecurity Mastering the concept of security is nowadays essential to develop your career. This training focuses on the computer security modules. Everyday computer security: PC, Tablets, Smartphones. Dangers, remedies, and certifications. All work is done on our Board system and files are sent via FTPS or SSH or GitHub or Bitbucket. Whether you like it or not, hackers will penetrate your system, so it will benefit you to be a part of the process in order to tie up loose ends. Unfortunately, many companies do not have enough resources for penetration testing.
Available also online at the ACADEMY : https://allinone-academy.com

Cours en ligne également via la plateforme Academy https://allinone-academy.com. (Après le test de niveau, les instructeurs discutent avec l'apprenant des options disponibles.
This is a complete PHP programming course for students. It's assumed that you already have some HTML/CSS skills. But you don't need to be a guru, by any means. If you need a refresher on HTML, then report to your instructor for some resources for the Web Design course. Everything you need to get started with this PHP course is set out in first section of the course. Good luck!