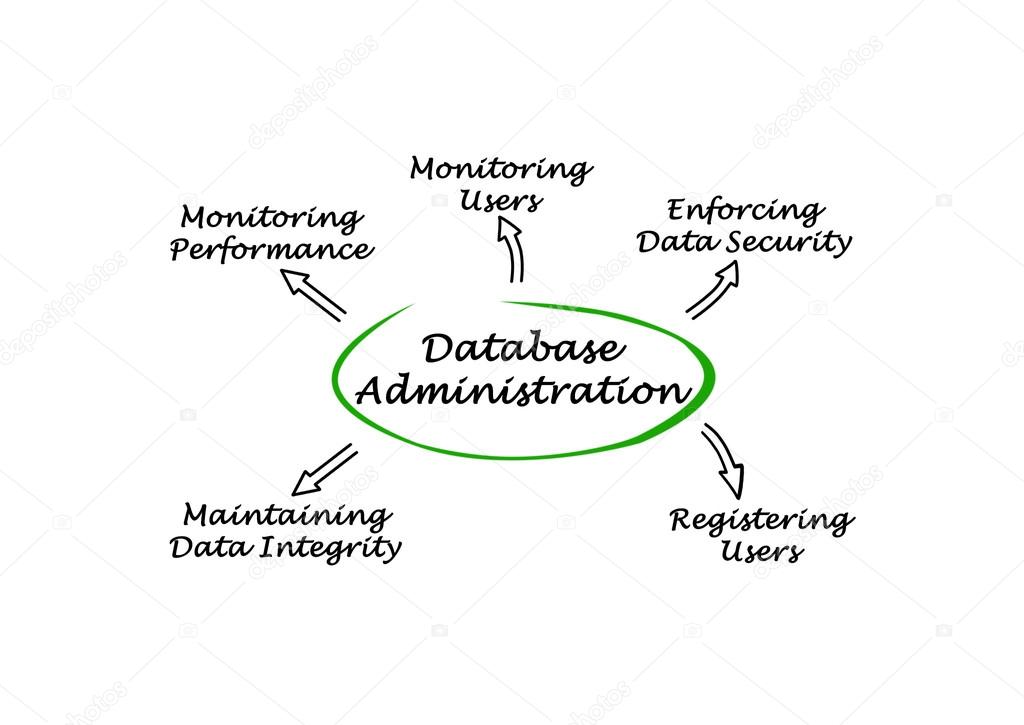 Course Description: Every organization using a database management system (DBMS) to manage data requires a database administration group to ensure the effective use and deployment of the company's databases. Since most modern organizations of any size use a DBMS, the need for a database administrator (DBA) is greater today than ever before. However, the discipline of database administration is neither well understood nor universally practiced in a coherent and easily replicated manner. This course will explore a range of basic skills to allow any user to create and manage data in a corporate/business environment.
Prerequisite: Placement Test or this course is designed for any student who have some basic foundations in computer or have completed successfully Informatique General Class (IGN101) level
Duration of the Class:
Regular: (60 Hours) 03 hours once a week. This class lasts an average of 20 weeks.
Express: (40 Hours): 03 hours once a week. This class lasts an average of 12 weeks.
Course Outcomes
Upon completion of the course, the student will be able to:
Creating the Database Environment

Data Modeling and Normalization

Database Design

Application Design

Design Reviews

Database Change Management

Data Availability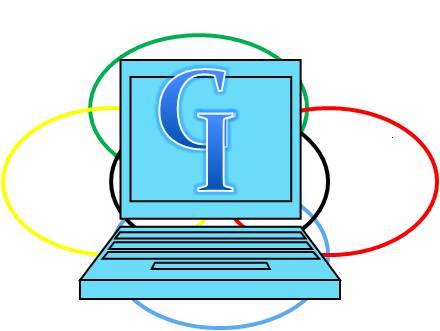 Description de la classe: Le premier cours d'Informatique requis pour les étudiants/apprenants de All In One-Benin dans une séquence de cours de 02 heures par semaine conçus pour les utilisateurs débutants de niveau et en fait assez amusant et divertissant. Apprendre n'a jamais été aussi simple et facile. Notons que les travaux pratiques se déroulent actuellement sur des PC- ordinateurs fonctionnant sous le système d'exploitation Windows de Microsoft. Les logiciels installés sur ces machines permettent de se familiariser avec le traitement de texte, les tableurs et différents logiciels de traitement de données. Les étudiants apprendront à rédiger un rapport présentant, sous forme attractive, des données numériques préalablement analyses et des presentations PowerPoint. Toutes les machines sont reliées à l'Internet. Une part importante des travaux pratiques sera orientée vers la maîtrise des nouvelles possibilités offertes aux scientifiques par ce nouveau moyen de communication. Tous les étudiants sont amenés à utiliser le courrier électronique et le WWW. Nous indiquerons aussi comment trouver rapidement des informations pertinentes sur le Web.
Prérequis : Test de Niveau
Durée de la classe: 25 heures : 1 séance de 2heures par semaine. 02 Devoirs et 02 examens. 80% est exigé pour passer au niveau intermédiaire, et des pratiques par semaine (au moins 5 heures de devoirs de maison)
Résultats attendus du Cours
À la fin du cours, l'étudiant sera capable de:

D'avoir une connaissance du vocabulaire informatique en son sens général

Savoir utiliser des systèmes d'exploitation afin de gérer les applications et les fichiers

Savoir utiliser une suite bureautique (Word, Excel, PowerPoint) afin de créer des documents correctement mis en forme et de gérer son emploi du temps et ses présentations.