this course is prepared for the IFRI Students based on the partnership with All In One-Benin. The course will consist of Listening, Reading, Speaking, and Writing Techniques in the framework of Sciences and research preparation. There will be 01 quiz and 01 exam for each skill. The class duration is 10 business days. The student will use the Board, Book and Slack.
Any student who needs a specific tool for English learning must contact the Customer Service of All In One-Benin to receive appropriate assistance.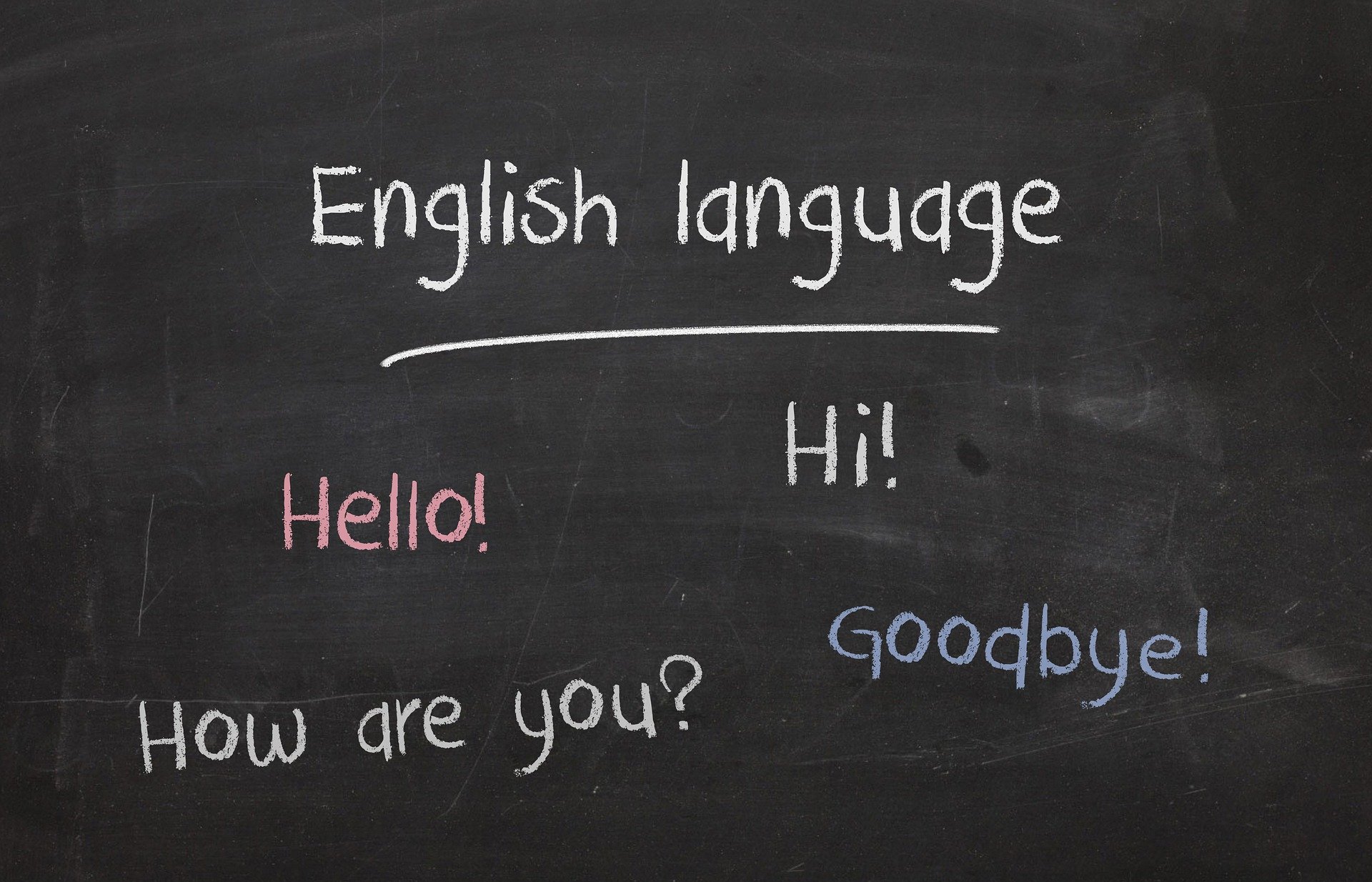 MILITARY / MEDICAL / LEGAL ENGLISH
Course description:
Major 01 : Operational English language coaching session for military and paramilitary personnel.

Major 02 : Medical English language coaching session for medical and paramedical personnel.

Major 03 : Legal English language coaching sessions for judiciary system personnel.
This course will efficiently help students to improve their mastery of specialized English for :

Defense and Security

Medicine


Legal practitioners
through weekly coaching session designed for a small group of 3-6 students and devoted to Vocabulary Development and Pronunciation Improvement (1 hour), Major (01/02/03) Lexicon (1 hour), and Audio et Video Listening Activities (1 hour) and Each coaching session lasts 3 hours scheduled on Saturdays from 12:00 – 15:00.
Duration: Thee (03) months – Twelve weekly session of 3 hours.
Prerequisites: This course is designed for intermediate level English learner (TOEFL iBT score of 50 and above). Students should be cognizant with the major selected and have an average level of fluency.
Course objectives: Upon the linguistic coaching module, the students will be able to communicate more fluently and confidently on major selected issues.