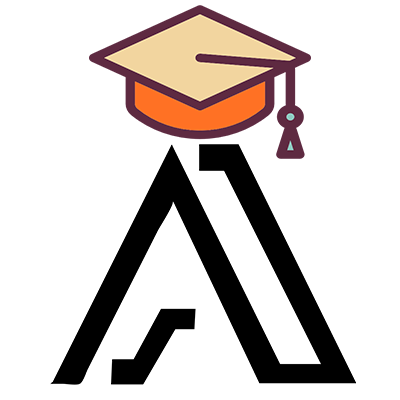 A learner who needs a certificate of Proficiency should register online and complete the Certification test. If the total score of the test is equal or more than 80% (≥80%), the student is eligible to request a Certificate of Proficiency. All In One-Academy English Certifications will verify the successful candidate has the knowledge and skills required to :
Live and study in an English Academic or professional settings
Understand academic texts in English that require a wide range of reading abilities regardless of the difficulty of the texts.
Understand conversations and lectures in English that present a wide range of listening demands. These demands can include difficult vocabulary (uncommon terms, or colloquial or figurative language), complex grammatical structures, abstract or complex ideas, and/or making sense of unexpected or seemingly contradictory information.
This is equivalent to one to three years of practical English or working in an English environment or an English tutor/teacher/mentor role.